How do I create a specification?
On Professional, you have 3 options for creating specifications. Which option is best for you depends on your specific requirements and knowledge level.
* Please note, your account comes pre-populated with a sample specification. This is a fully functional specification and can be used if you like, but is primarily intended as an example. We recommend that you use the tools explained below to create your own specifications to meet your needs.
1. Onboarding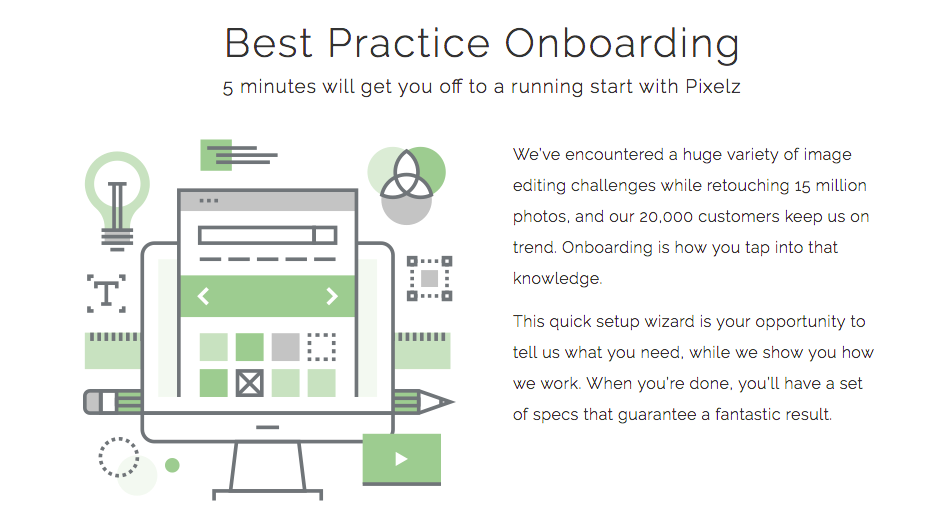 When first starting out, we strongly recommend using our Onboarding tool to generate your first set of specifications.
In our experience, different product types need separate specifications with slightly different settings to be displayed at their best. 
We've manually onboarded thousands of enterprise level customers over the years and have come to know a huge amount about the most common requirements and best practice within ecommerce imagery.  We distilled all of this knowledge into the Onboarding tool in Professional.
By answering a series of targeted questions regarding product type, studio set up and retouch and add-on preferences, you can generate a set of recommended specifications which will give you the best results from Pixelz while also conforming to industry best practice. 
This is also the best place to learn about and select our product specific retouch packages. See Retouch Packages
Once created, you can always adjust the specific settings by clicking 'Edit' on the Specifications page.
See Working with Specifications for more details 
2. Marketplaces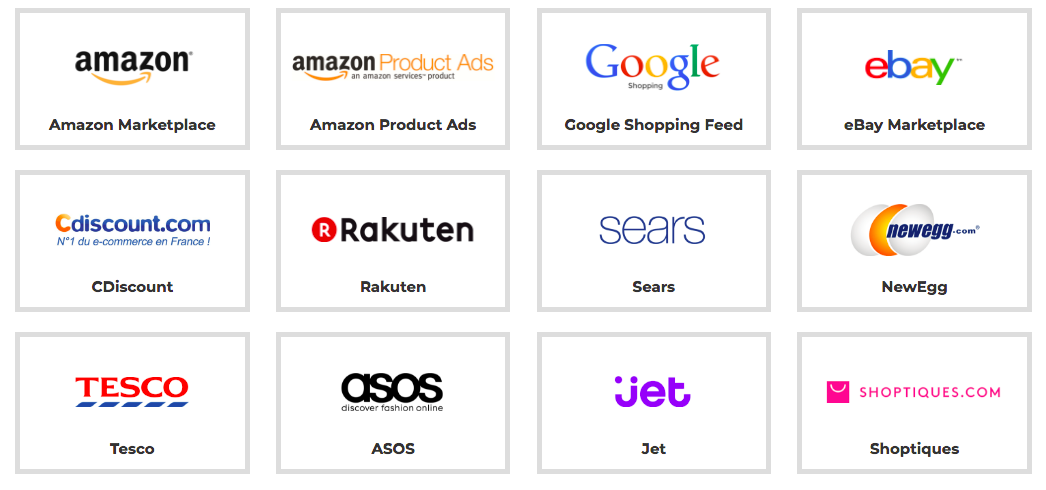 If you're looking for simple editing to meet the image requirements of specific marketplaces and channels, you can choose from our range of marketplace presets. These are simple specifications which ensure compliance with the minimum standards in terms of size, aspect ratio, file type and object size.
3. Manual
If you already have a clear idea of what you need and (perhaps) also a pretty good knowledge of image editing / Photoshop, then the manual option allows you to bypass all of our advice and guidance and choose the specific settings you need directly.